About Impact
Developers and integrators of technological solutions focused on the financial area.
Impact develops and implements software solutions since 2002. Its technical capacity, top standards and deep functional expertise have allowed a sustainable evolution from the first software specialized in regulatory compliance, risk management and money laundering prevention to the completion of a robust platform for the administration, control and operation of the financial activity.

NEWS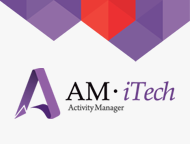 Launch of the Activity Manager
January 2014
The Activity Manager is the solution for the planning, execution and supervision of tasks, as well as for the analysis of productivity, effectiveness and performance. With this tool we complete the platform for the administration of the financial activity.
Download Activity Manager Brochure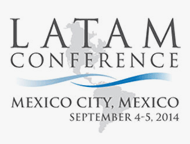 STEP Latam Conference sponsorship
August – September 2014
We are glad announce that we will be sponsoring this year's
STEP Latam Conference
to take place in Mexico City on 4th and 5th September. The Conference seeks to support the international practitioners who work with Latin American clients, to establish a strong peer network between local and foreign practitioners and to be source of leading edge information in the financial world of Latin American Trusts and Estate planning.
www.steplatamconference.com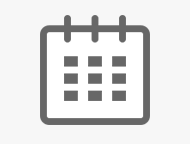 Technology at the service of Compliance.
August 2009
Intec Panamá and Impact-iTech held a conference in Panama to launch CAMSiTech, a CRM specialized in Compliance. The event took place on September 3rd 2009 in the Four Points Hotel, Marbella. We were very pleased to count with the presence of the "Superintendencia de Bancos" of Panama" as well as of many Compliance Officers and Legal Advisors. We wish to thank you all.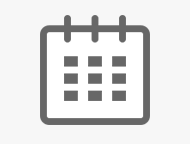 XIII Hemispheric Congress for the Prevention of Money Laundering and Combat of Terrorism Financing.
August 2009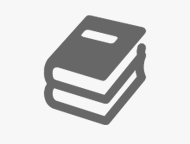 Legislation of the Bahamas. Guidelines on Prevention of Money Laundering and Terrorism Financing.
May 2009